15 Best Place to Get Plastic Surgery-European Plastic Surgery
|
The other best place for plastic surgery you may consider is in Erurope. Below is lists of  European plastic surgery.
Best Place to Get Plastic Surgery in Europe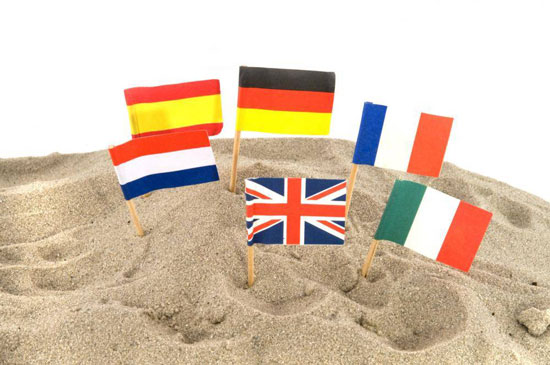 11. Switzerland Plastic Surgery: Best Place to Have Plastic Surgery in Switzerland
The other medical tourism place in Europe is Switzerland. There are many plastic surgery fans choose going to this country because the surgeons really focuse on aesthetic, so that the result will be beautiful like art work. Besides aesthetic, the culture of Switzerland is respecting the privacy of other people. It may become another factor making foreign medical tourists came to there.
The most common procedures of cosmetic surgery in Switzerland are facelift surgery, breast augmentation, tummy tuck and liposuction. The followings are the price tag for Switzerland plastic surgery procedures.
Facelift Surgery                 $ 15.000
Breast Augmentation        $ 13.000
Tummy Tuck                      $ 15.000
Liposuction                          $ 6.600
12. Poland Plastic Surgery: Best Place to Have Plastic Surgery in Poland
The increasing number of medical tourists in Poland is caused by the easy access from European Union. This makes an increase in the number of budget flights to the cities of Poland.
Another factor that makes foreign medical tourists came to Poland is a difference of plastic surgery cost where the price of cosmetic surgery in Poland is cheaper than in other European countries. Therefore, it is no wonder if the people of Europe flocked to Poland just to enhance their appearance through plastic surgery.
The followings are the most popular procedures and plastic surgery cost in Poland.
Breast Augmentation Surgery   $4,100
Rhinoplasty                                   $3,500
Tummy Tuck                                $3,800
Butt Implants                               $5,700
13. Plastic Surgery in Greece: Best Plastic Surgeons in Greece
Regardless of the economic situation in Greece, many plastic surgery observers consider that Greek is the second largest country in the world in terms of cosmetic surgery. Many lovers of plastic surgery claim that plastic surgery cost in Greece is cheaper compared to other countries. Although the cost of cosmetic surgery in Greece is cheaper than other countries, but the technology is very advanced.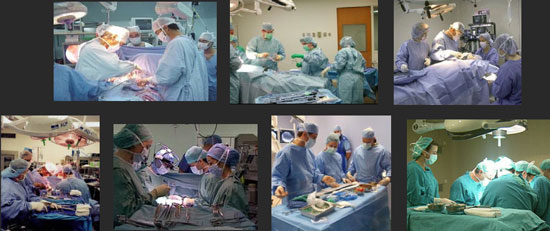 See Also Plastic Surgery Insurance!
The most common procedures of plastic surgery in Greece are boob job (breast augmentation or breast implant, breast lift and breast reduction). Besides breast surgery, there are of course other surgical procedures in Greek but they may be less familiar.
14. Plastic Surgery in Italy: Most Common Plastic Surgery Procedures in Italy
Italy may become the best place to get plastic surgery in Europe. The most common procedure of cosmetic surgery in Italy is Botox injection or other filler injection.
On average, people who choose Italy as the destination of the medical tourism are those who want rejuvenation of the skin in order to look younger by getting rid of aging signs such as wrinkles and facial skin has started sagging.
The other plastic surgery procedure which is often taken in Italy is liposuction. Based on the data, in one year, there are nearly 69 thousand patients of plastic surgery in Italy took liposuction.
15. Best Place to Have Plastic Surgery in Russia
Cosmetic surgery in Russia is claimed as a very potential business. Based on news report, the development of beauty surgery business in Russia has been growing for the recent years.
There are many private cosmetic surgery clinics offer professional treatments. But, most of internationally recognized of Russian cosmetic surgery clinics are in St Petersburg. Many of them offer certified surgeons with luxurious service.
The only thing that you have to prepare well is about the language and Russian culture. It is said that there will no chance for you to meet the doctor and get the treatment before having good communications with them. And the followings are the detail costs of most popular procedures of plastic surgery in Russia.
Eyelid Lift Surgery                             £1,000
Liposuction                                          £390
Upper And Lower Lids Surgery      £300
Facelift Surgery                                 £800
Those are a list of the best places in the world to get plastic surgery that you may consider. But, before deciding to have beauty surgery, you should have done a research or observation firstly about the surgeons, price and what kind of facilities you will get. It is aimed in order that you do not regret in the future. Once you make a mistake, you will regret forever.
Feel free to share this post if you find something interesting in it!