The Drama Surrounding Blac Chyna Plastic Surgery
|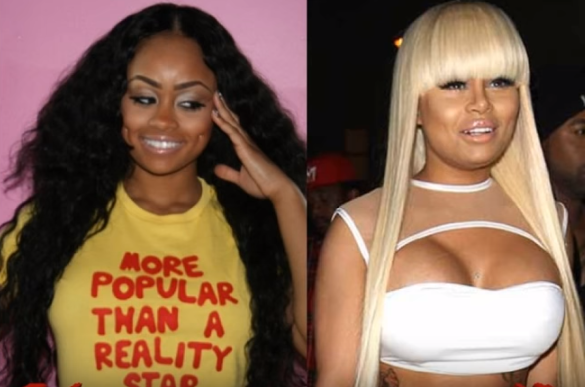 Who is Blac Chyna?
It's an odd stage name for a celebrity, isn't it? Blac Chyna, whose name is actually Angela Renee White, is 27-year old celebrity. Specifically, she started as a stripper and exotic danger, slowly gaining mass popularity on social media. Her networks too have gotten her far, being friends with Amber Rose.
Today, Blac Chyna is operating in the cosmetics industry with her personal makeup brand, Lashed. As business and professional as she has become, she's been all over the headlines in the past few days, mainly due to some friction with her ex, Rob Kardashian.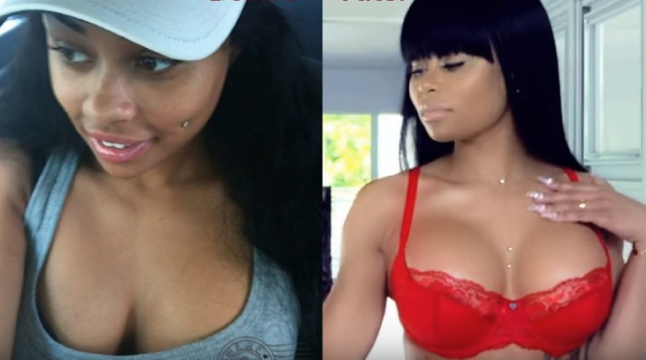 There's also some drama surrounding her looks. Her butts have received quite the talk, especially after she got her first butt implants. The plastic surgery gained more attention, as her ex Rob Kardashian starting discussing in-depth Chyna's obsession with the looks of her ass!

Finally, Rob Kardashian mentions that Blac Chyna didn't get her refined post-baby body through diets and exercise. He claims it was a result of over $100,000 spent on plastic surgery, while showing the video to prove it.

Busted!
There has been a strong attack coming from Rob Kardashian towards his ex Blac Chyna. He claims that she had used him throughout their relationship, mainly for the money. Rob Kardashian claims that Chyna had used him for plastic surgery money, specifically to restore her post-baby body, for $100,000. The plastic surgery, according to Rob, involved a butt surgery, and breast uplifts. Apparently, Chyna seemed to want to ditch the saggy look as fast as possible.
He kept a video, which was uploaded and shared on Instagram to prove that. The video shows Chyna preparing on a Gurney for surgery, thanking Rob and telling him how much she loves him.
Apparently, it was their anniversary.
He also talks about the reasons why Chyna's nipples are so big. He mentions that the plastic surgery had messed them up, even though they were meant to be restored during the surgery. He said that they used to be cute, but now are now too large for his tastes…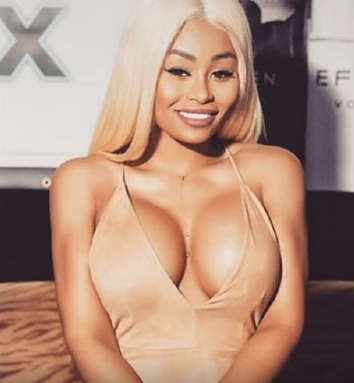 Regardless, Chyna had always kept a tight lip about her plastic surgery journeys. Speculations have always been around that she did go under the knife.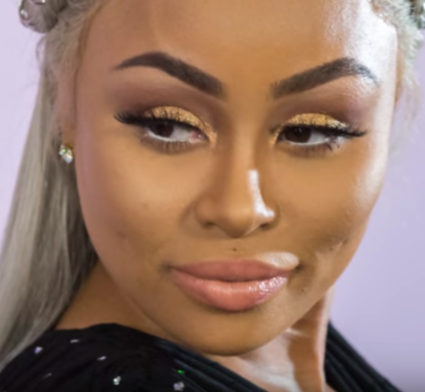 It's kind of obvious though if you look at her face. She doesn't have a non-plastic surgery look to her.
There are also a lot of pictures (not so good ones to be specific), showing Chyna with a somewhat saggy body. She also had saggy butt implants in the past. Yet for some reason, she constantly uploads pictures on Instagram, trying to prove that her figure had always been curvy.
So What if the Final Verdict?
The only verdict we can give out is "ask the pictures." From our standpoint, we think that the pictures reveal a lot about the star. The pictures posted show that has had bum implants, and yet she chose to keep quiet about them.
It doesn't really make sense to have plastic surgery as a celebrity, if you don't talk about them… right?
Check out the pictures 0f Blac Chyna Plastic Surgery, Blac Chyna Before Plastic Surgery, Blac Chyna Before Surgery.