Jennifer Grey Before And After Nose Job Photos
|
Jennifer Grey Nose Job has made headlines in several beauty magazines. She has reportedly had undergone bad nose job due to her dramatic transformation in which she is nearly unrecognizable.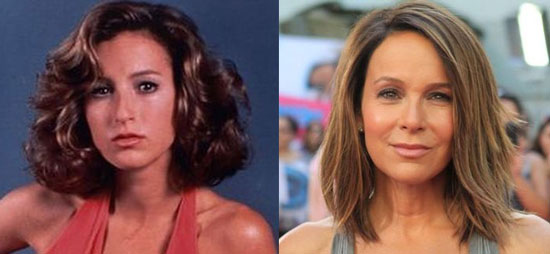 Besides rhinoplasty, the 48-year old Dirty Dancing actress seems to have some plastic surgery procedures such as facelift and facial fillers as well. But the most stealing public attention is about her bad nose job.
READ ALSO:
In an exclusive interview for Channel 5 (UK) Grey commented that having nose job was the worst mistake she had ever made. She felt that people particularly her fans nearly did not recognize her as the girl from the film Dirty Dancing (1987), just somebody who looked a bit like her.
How does Jennifer Grey look before and after? Let's see the pictures below!
Jennifer Grey Before Nose Job
The followings are some pictures that were taken before Grey got rhinoplasty surgery. She looks very beautiful.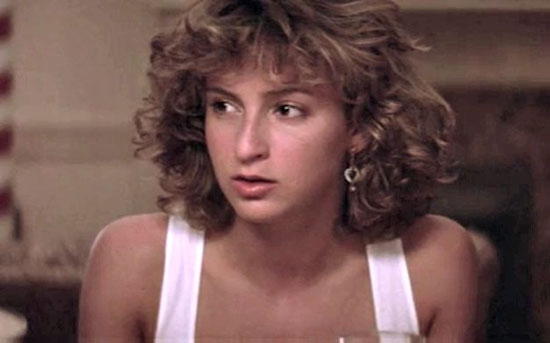 Jennifer Grey After Nose Job
Now compare the pictures above with the following pictures, taken after she had a nose job done. Did she look much different or even unrecognizable?
According to Dr. Youn, Jennifer Grey nose job can be a good example of how a nose surgery (rhinoplasty) can dramatically change one's appearance. The removal of the bump (dorsal hump) on her nose made her look very different than she used to, from the 'Baby' character she played in 'Dirty Dancing.'"
To make you easy seeing Grey's different appearance, take a good look at the comparison pictures below. After that, you can decide which one is your favourite, before or after.
Jennifer Grey Nose Job Before And After Photos
Feel free to share this post if you find something interested in it!