These Two Texas Women are Inspired By Ivanka Trump Plastic Surgery
|
Ivanka Trump Plastic Surgery has been long stealing public attention. She reportedly had some work done to improve her appearance. As a result, you can see by yourself her look then and now. What plastic surgery did she have?
Related: Ivanka Trump Plastic Surgery Procedures in Detail
Ivanka and Melania Trump have been in the spotlight more recently thanks to Donald Trump's presidential campaign, and a number of women are taking notice their look. Specifically, they want to steal Ivanka's appearance.
A lot of sources tell to plasticsurgerymagz.com that there are at least two of Texas women who openly admitted being inspired to change their look in an attempt to look like Ivanka via plastic surgery.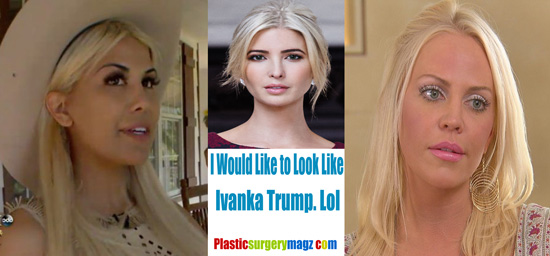 Those two Texas women are Tiffany Taylor and Jenny Stuart. They reportedly has spent thousands of dollars for plastic surgery procedures  in an attempt to look like the businesswoman and reality TV star.
How Did Tiffany Taylor and Jenny Stuart Look Before and After?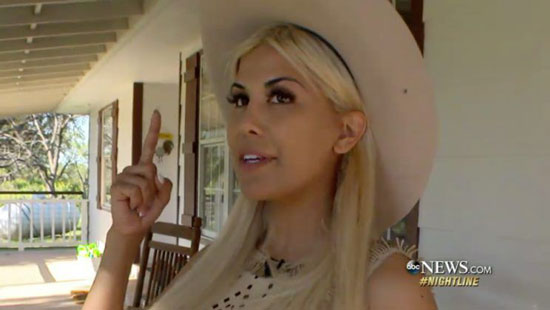 Tiffany Taylor, 33 years old, is an oil and gas consultant. Some sources claim that the three children mother is voting for Donald Trump.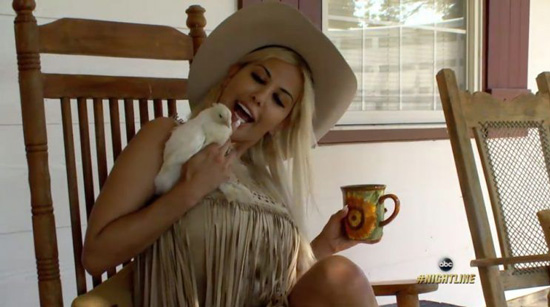 Taylor tells that Ivanka Trump is her "idol," and she dreams to have an appearance like her "idol". She reveals that in an attempt to look like Ivanka, she has spent about $60,000 for a breast augmentation, two nose jobs, cheek injections, a minor eye-lift, and liposuction.
What about the result? Is she satisfied? She tells that she feels great after some work done perfectly.
"Don't judge until you try it, absolute stunning perfection."
On the contrary, Jenny Stuart, 36 years old, is known as a job recruiter who supports Hillary Clinton. The question is why she decided to get plastic surgery in an attempt to look like Ivanka Trump?
"The things I don't like about my face, I like about her face," Stuart said in a phone interview.

"With all the political things going on in our country, she's been in the media a lot recently, and I was like, okay maybe I'll actually do something about it."
There are a lot of Stuart's friends and family, including her 6-year-old-daughter, actually were not keen on her idea in changing her appearance to look like Ivanka.
However, getting plastic surgery is Stuart's choice, so that they cannot hinder her desire. She reportedly has spent $30,000 on liposuction, a Brazilian butt-lift, a rhinoplasty, a boob job (breast implant), and facial filler injections.
How did she look before and after plastic surgery? See the pictures below!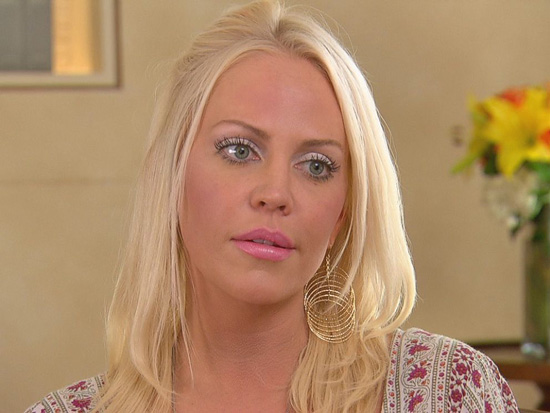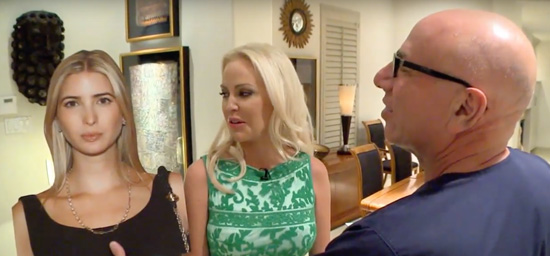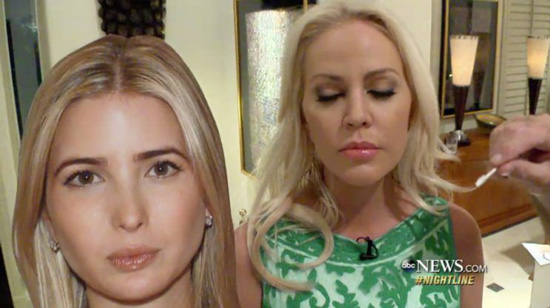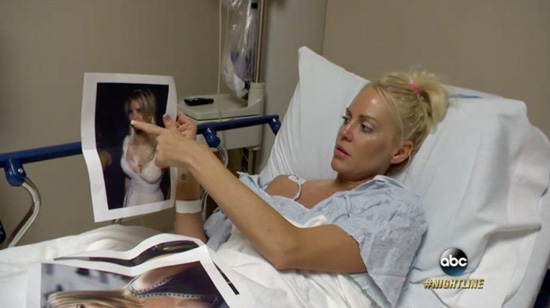 According to Jacob D. Steiger, MD, a facial plastic and reconstructive surgeon in Boca Raton, Fla., it is very common for a plastic surgeon to get requests from their patients who want to look like a certain celebrity.
"As social media is becoming so widespread, people are seeing their favorite celebrities more frequently. We see patients coming in daily asking to have the features that they see in their favorite celebrities. Patients will even ask for specific procedures that they know their favorite stars have had performed."
Nonetheless, Dr. Steiger tells that it is important to set realistic expectations when people say they actually want to look like a celebrity.
"The key to good plastic surgery is achieving natural results, where we enhance a person's features. Prospective patients must understand that there are limitations to the amount of change that can be made. However, most people understand this and are happy with their results, even if they don't end up looking like their favorite celebrity's doppelgänger."
Regarding to the news of Ivanka Trump plastic surgery which has inspired two Texas women- Tiffany Taylor and Jenny Stuart , Dr. Daniel Maman, M.D. reveals that a lot of his patients—particularly those who want breast augmentation—will bring in photos of celebrities that they want to look like.
"I always set realistic expectations for my patients. If a patient brings in a supermodel that is 6 feet tall and she is 5 feet tall, I need to explain the differences and understand what she likes about the photo and then relate it to her case."
Both women, Tiffany Taylor and Jenny Stuart, said they would consider going back for more surgical procedures. It means that they still have desire to enhance their look in order to look perfectly like Ivanka Trump.
What do you think?