Did Wendy Williams undergo Plastic Surgery?
|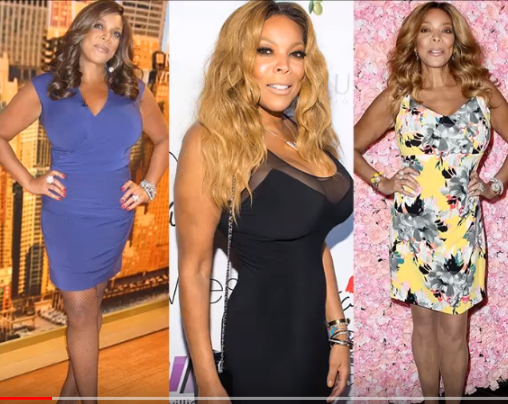 Did Wendy Williams undergo Plastic Surgery? Boobs Got Bigger?
Wendy Williams is the owner and star of the popular TV show "WENDY". On her shows, she has on numerous occasions asked guests on her show about their cosmetic surgery but really did Wendy Williams has gone through plastic surger for herself. There were some speculations on the internet about her boobs, before we state our opinion, we would want to first take look at Wendy's picture before the speculation and after the speculation to see if there's any noticeable difference.
Wendy was a shock jockette for several radio shows before she finally got her own talk show. Her on air arguments with celebrities made her popular  and she was referred to as "The Queen of all Media". Her talk show became highly rated as one of the best show in the US because she had this knack for bringing out the best in her guests.
Wendy Williams Boob Job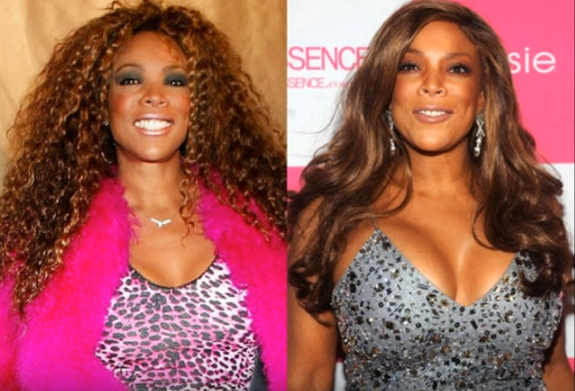 Most women feel that bigger breast gives more confidence to the lady carrying them and I don't think Wendy Williams is different. She did an implant in 1994 to significantly change the size of her breasts. Some people considered that procedure to be unsuccessful because it led to a visually imbalanced body. Her body is definitely curvier and she seems shapelier, however, she seems to look a little off balance anytime she stands. Maybe, its her hills causing it but then again, you can't rule out the possibility of it being because of a very heavy and busty upper body.
It is speculated that has spent over $6,500 on implants. She once said on her show that if it was done now, she would have gone for a breast augmentation with smaller breasts. She also advised her viewers that going for a normal sized breast are essential if you have plans to lose weight. That statement implies that she now understands the necessity of having breast that are proportionate to the size of the body.

Her breast originally looked quite heavy for her body structure, however, her weight loss of 50 pounds made it all worse. Her bust looked even bigger without any further procedure. However, we are happy for her that she paid attention to her weight in a healthy manner.
There were more speculations that she didn't just go for a boob job but that she also did a liposuction to make her tummy slimmer. She must have really hated her looks when she added weight post child birth. She initially drew a tattoo on her stomach to cover liposuction scars left by the knife. After which she has undergone some other procedures to regain her youthful looks but they haven't really been successful. Looking at her old picture and a more recent one, facelifts and cheek bone implants are noticeable. Also noticeable are the changes made to the nose and eyelid.